NSEF/EC Rider Level Certification Program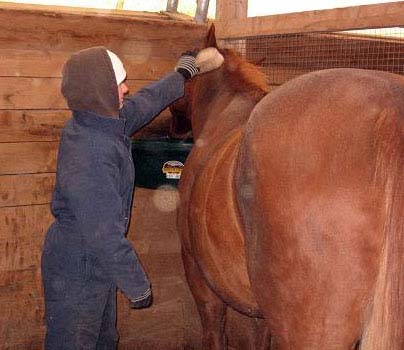 We provide classroom sessions for students who are looking to enhance their horse knowledge by being tested through Equine Canada in the National Rider Level Program. Classroom sessions provide the student with the knowledge needed to be ready to take their exam for whichever level they are looking to challenge. Our lesson program focuses on getting the rider ready for the ridden exam, while the classroom sessions provide the knowledge for the oral and written portions of the testing process. Rider level testing is held annually for levels 1 through 10, usually in the spring when we bring in a certified EC coach that is qualified to do the testing. Instructor certification is also available.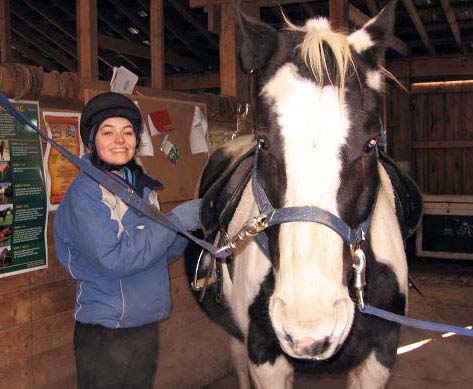 Our classroom sessions are also open to the public for anyone wanting to enhance their knowledge of the horse, whether they are RSEC students or not. Everyone is welcome. We also provide an open testing where equestrians from outside RSEC are welcome to take their exam.
Classroom sessions are generally held once weekly, starting 3 months before the actual exam date. Please feel free to contact us for further information.
Click here to download the rider levels registration form.
---