Reaching Strides Equestrian Centre -

A Heaven For Any Horse Lover!
Boarders
Attention all boarders: There was a new rule put in place starting in May 2010, that for every week that your monthly board payments are late there will be an extra $10 charge per week added onto your bill. Your cooperation on this matter is greatly appreciated. Thanks, Management
Current Boarders
Rusty -
Owned by Elizabeth Lawrence
Rusty is owned by Elizabeth Lawrence.
Vance -
Owned by Vikki Rogers
Vance is a Standardbred gelding owned by Vikki Rogers.
Danté -
Owned by Maha and Carl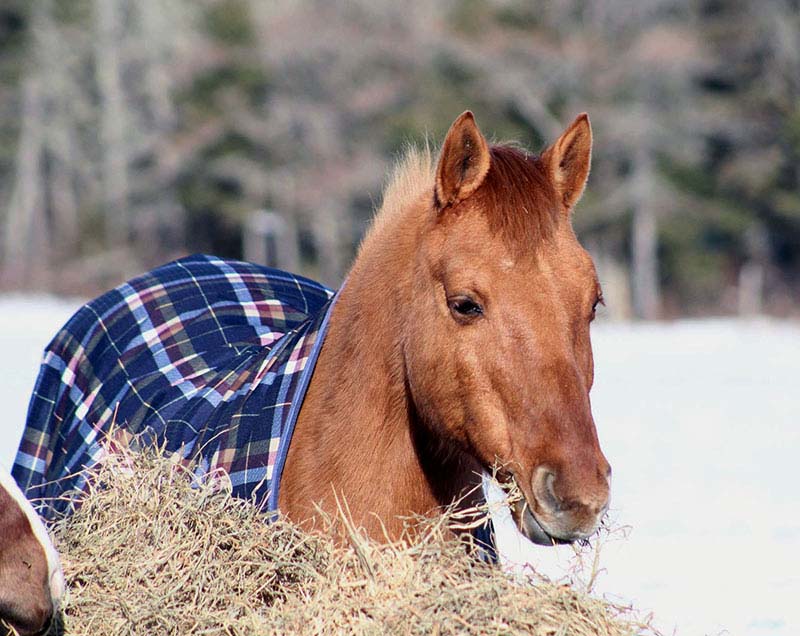 QH cross gelding owned by Maha and Carl from Boylston, NS.
Wrangler -
Owned by Cindy Cotie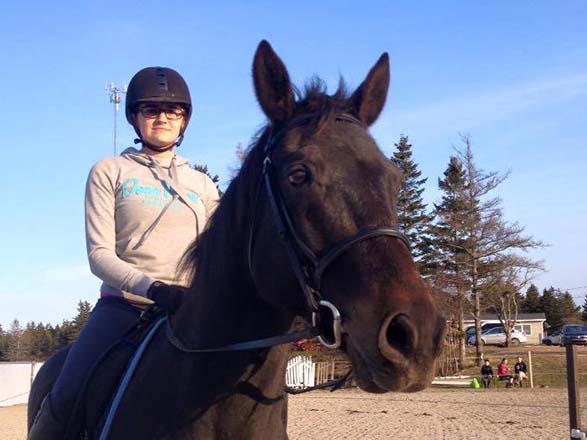 16hh Standardbred gelding owned by Cindy Cotie of Monestary.
Howie -
Owned by Miranda Leblanc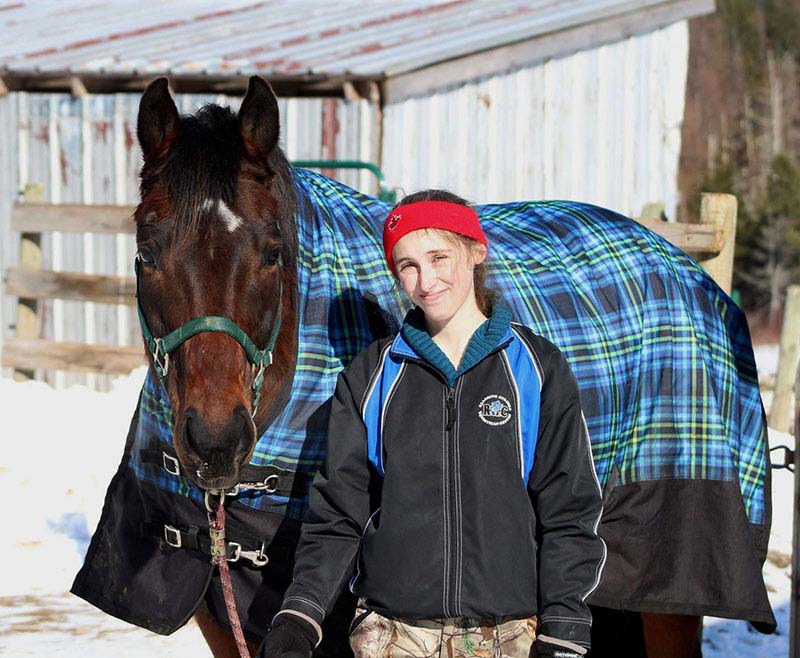 Howie is an 8 year old Appendix QH gelding owned by Miranda Leblanc.
Cole -
Owned by Cindy Cotie
Cole aka Glo Hickory Glo is a 15.2hh grey Quarter Horse gelding owned, shown, ridden and loved by Cindy "Lou" Cotie. Cindy is one of our fabulous adult riders and has thus far achieved rider level 3 status. She is awesome, she rocks and we love her dearly!
Bailey -
Owned by Jenna Bingley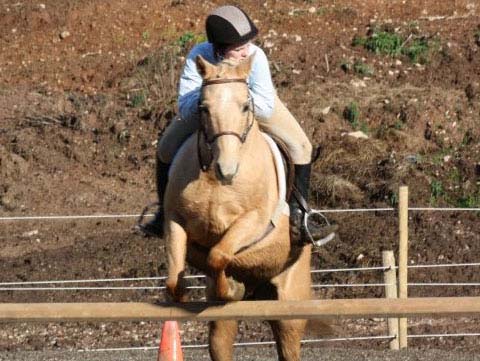 Bailey aka Bailey's Irish Cream is a 14.1hh large pony gelding that has thus far competed on the bronze and NS Hunter Jumper Circuit. Jenna and Bailey look to show in the larges at the golds and we look forward to seeing their rise onto the gold circuit.
Hobo -
Owned by Michele Bollig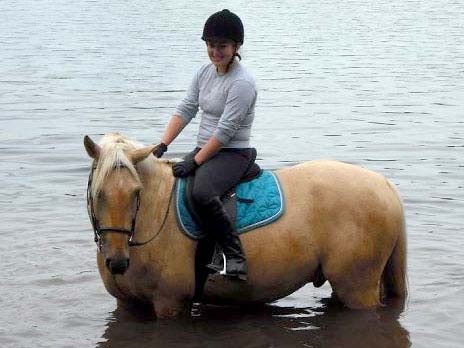 Hobo aka Hollywood Hobo is an 11 year old, 16hh palomino Quarter Horse gelding. Hobo belongs to Nadine's sister Michele and is boarded at RSEC. Hobo does both english and western and is super at showmanship as well as hunter. Michele has had this handsome boy since he was a yearling and they have spent many hours together perfecting their skills. They mainly show in schooling shows, but have the ability to do so much more. Hobo loves treats, hacking out, eating and getting groomed. We look forward to seeing what these two will accomplish during this year's show season.
Back to top
Past Boarders
Back to top