Reaching Strides Equestrian Centre -

A Heaven For Any Horse Lover!
Our Facilities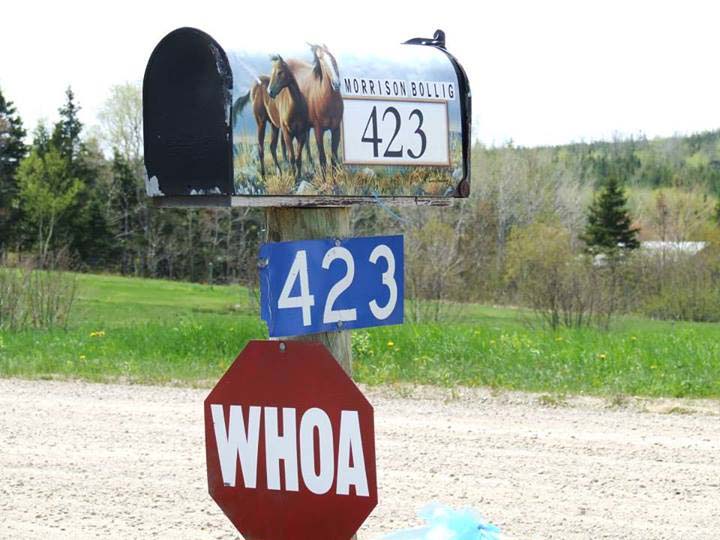 Our brand new facility is located on a beautiful 125 acres with unlimited potential for equestrian use. We are currently a brand new, start-up facility operating out of our 100 by 200 m outdoor jumping ring, with 1 huge pasture and 5 smaller ones - all with run-in shelters, full access to fresh, clean water tubs that are automatic in the summer and heated in the winter. We have many projects planned for future expansion including many more pastures and paddocks for boarding horses, a cross country course, on-property trails, and the construction of a brand new indoor arena including a 20+ stall barn for our boarders and horses.
Back to top