Reaching Strides Equestrian Centre -

A Heaven For Any Horse Lover!
Shows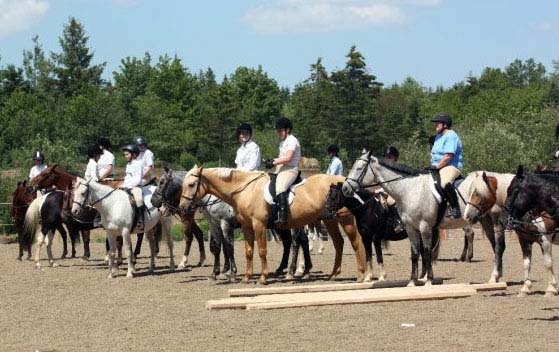 Competitions organized by and held at RSEC include:
Schooling shows, featuring english, western, green, beginner, halter and jumping classes. The focus is on FUN!
Equine Canada sanctioned Bronze Hunter competitions. We look forward to running further sanctioned competitions in the future, including moving up to some National Gold.
To check for any upcoming shows, please visit the upcoming events page.
Back to top