Reaching Strides Equestrian Centre -

A Heaven For Any Horse Lover!
Foals
Foals
Crimson Pride -
Born June 10, 2004
Out of Sheza Kings Lady (Paint/QH)
Crimson Shadow -
Born January 27, 2005
Out of Flirtatious (Paint/Morab)
Random Miss Crimson (April) -
Born April 29, 2010
Out of Miss Dial It (Paint)
Past Foals
Crimson Santana
Back to top
Mighty Moose
Moose aka Mighty Moose is a 2001 chestnut Miniature stallion. He stands 38" tall and is the sweetest, most adorable (yet manly) man in the barn. He is best friends with our Paint stallion Santana and is actually the boss. Moose has no offspring on the ground as of yet. He is not registered as his dam was not a registered Mini, but he's got super conformation, fantastic hooves, great personality and beautiful movement, and he was super easy to train as he is extremely intelligent.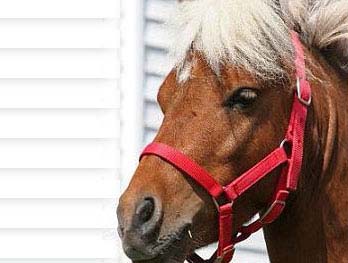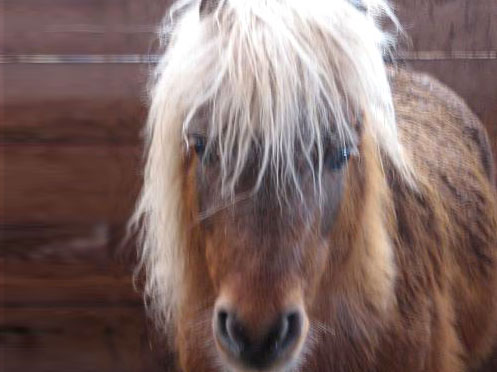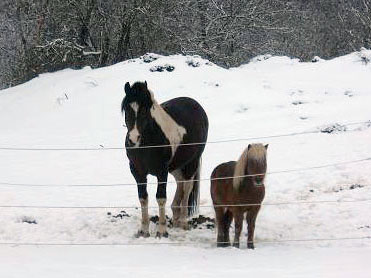 Back to top